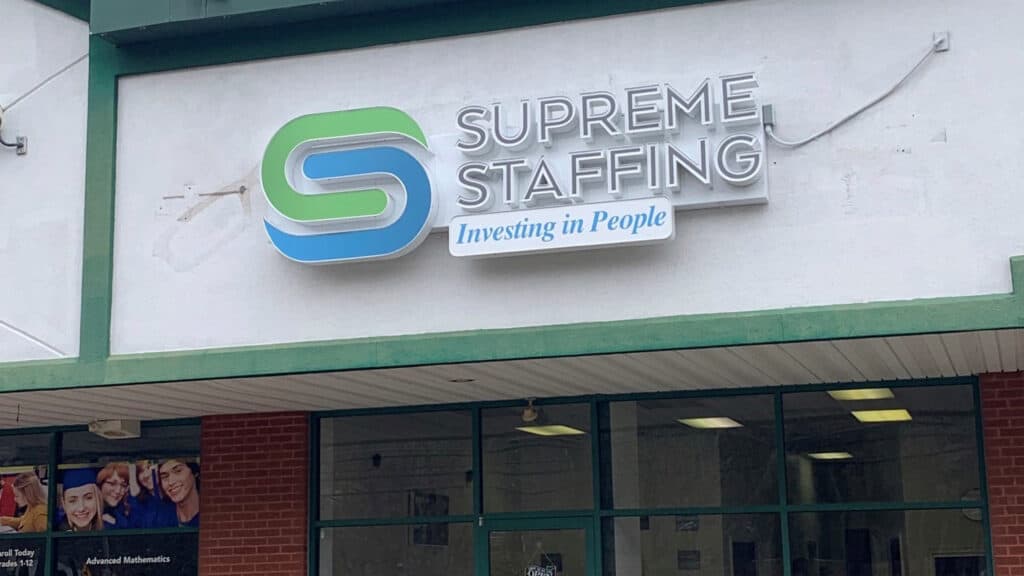 What Our Clients are Saying...
Great Environment! The staff is very friendly, nice and considerate. Any questions or concerns you have they will answer and just go above and beyond! If you are truly looking for a job, stop by Supreme today!
Supreme Staffing has been such a great place to work at. The staff is so entirely helpful at all times, and they seem like they genuinely care about their associates. Highly recommend them!
Please take a few minutes to leave a review, and thank you for helping us improve and for sharing your experience online.