Your Direct Hire Services Partner for Talent Acquisition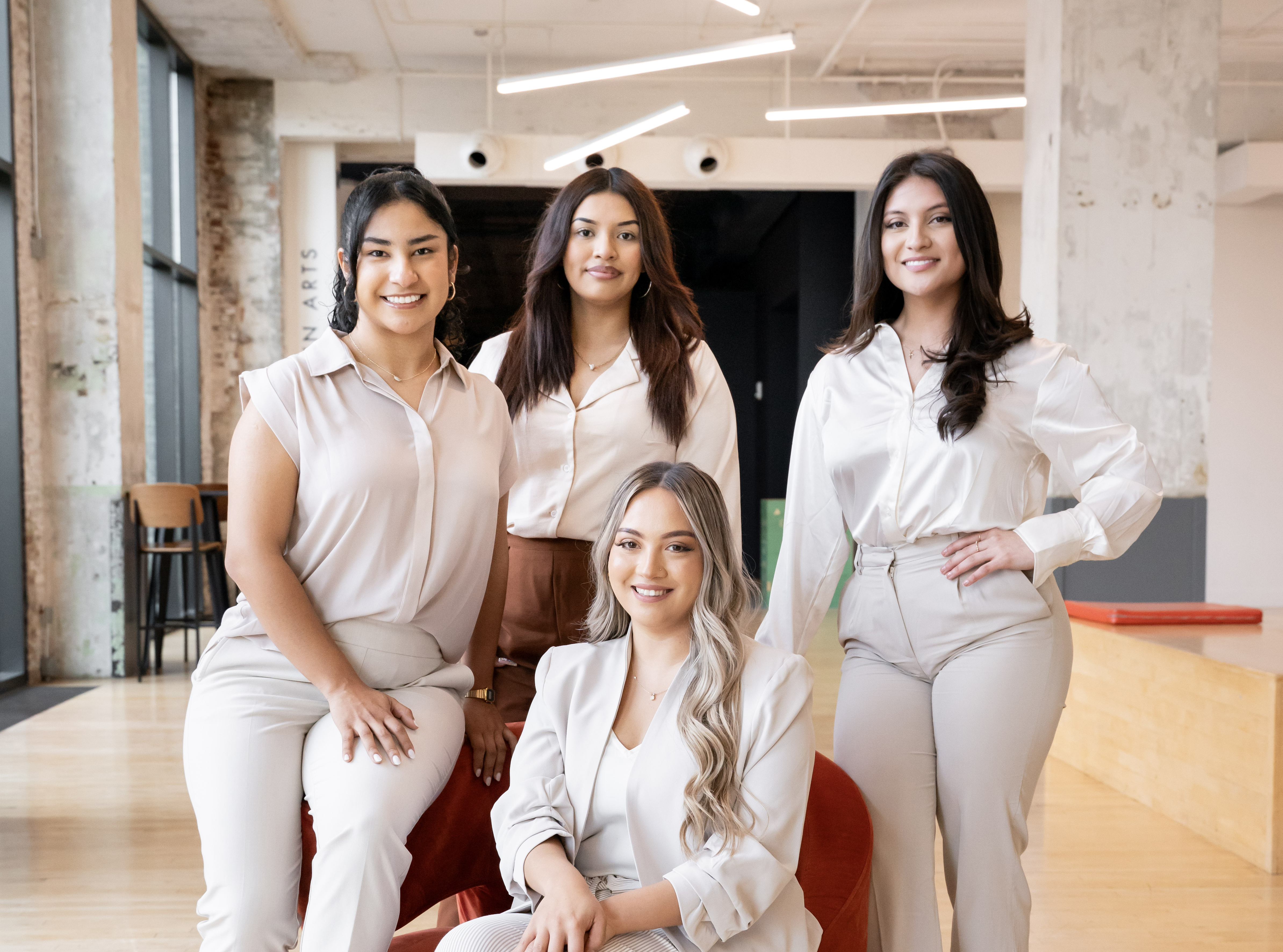 At Connect, we're always looking for new opportunities to work with talented people and businesses.
We provide individuals the tools to find their work home and provide companies the bridge in finding their dream staff. This service entails an Executive Recruiting team that gives the direct focus for hired level skilled positions that adapt to the evolving market.
Connect offers our clients and our job seekers guidance in finding their dream job. To ensure a productive and successful match, we have developed an easy-going screening and recruiting process that sets us apart. We provide a company friendly contract that ensures our customers with a R(eturn) O(n) I(nvestment) to our services.
Connect with us to connect with your future
As we listen to your needs and goals, we focus on matching you with the perfect executive member and are centered on thoroughly communicating with you. Within our sourcing process, we utilize a variety of tools to bring you closer to your goal. Since you are our top priority, we ask for feedback of your experience, to ensure we met your expectations and delivered the best service. Our partnership allows for a continuous relationship with one another.
We know that people like you make the difference. Because of this, our staff is actively committed to ensuring your expectations are met with the right opportunities and turning those opportunities into realities.
You can expect a team of professionals who provide guidance and support throughout the entire process, where our main goal is to solve your concerns.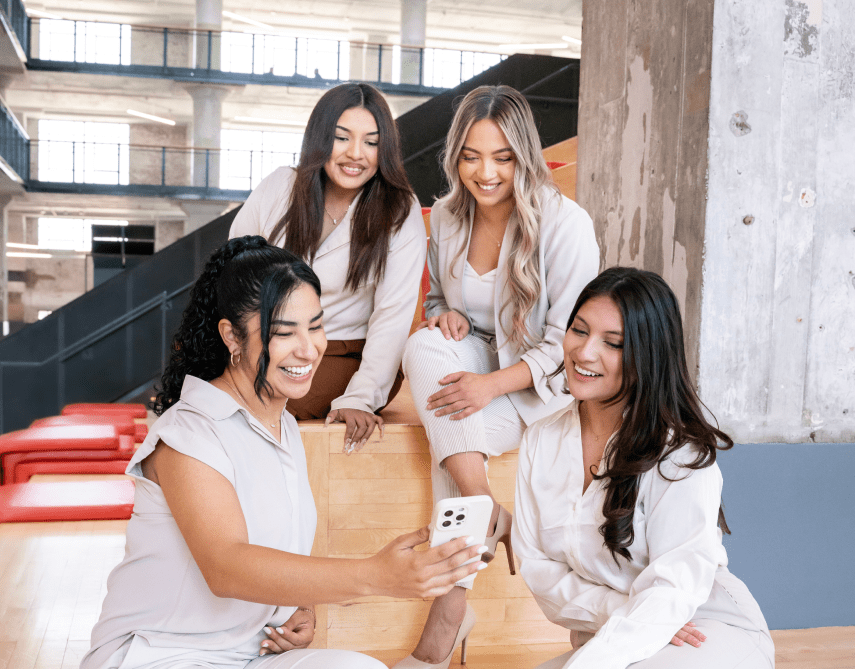 I had been searching tirelessly for my next career.  I spent countless hours on job boards and social media when I came across Maria and her staff at Connect. 
I interned for Supreme Staffing during June-August 2022. As an intern, I was given the opportunity to shadow different aspects of the staffing such as the recruiters, on-sites, managers, and follow along with out-of-state affairs.
We have partnered with Supreme Staffing for several years. They are local to the Memphis area, so they understand the demographics the city brings.